Can't find some good cat t-shirts? That's ok, we have you covered: we put together a team comprised of myself and also with the help of the nearest cats and "other" house pet and started making our own!
Yea, I know - "why the dog?" - shhhhhh, he thinks he has a lot to offer and brings a different perspective to the work meetings....not sure about this yet. (always chasing Gina)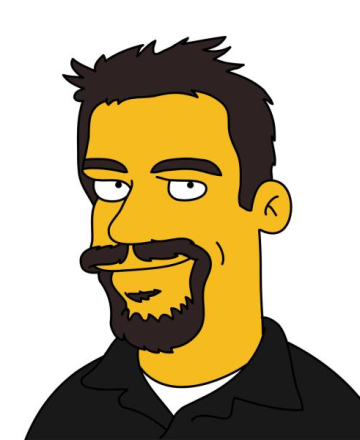 Yep….that's me…I'm the guy. Making happiness happen…through tshirts. ?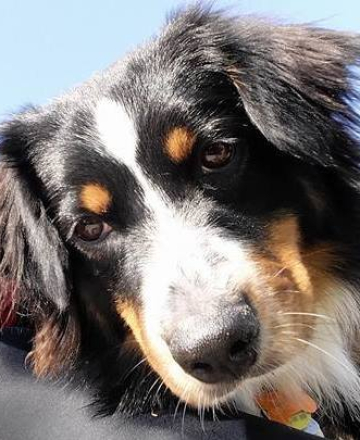 Marley answers all customer related inquiries when Jordan isn't available. He does much better in person where his freckles can swoon the ladies.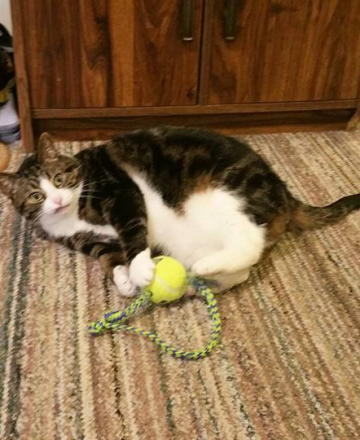 Molly is stubborn as heck and won't let anything pass without her "Paw of Approval" (that's what we call it around the office … under our breath).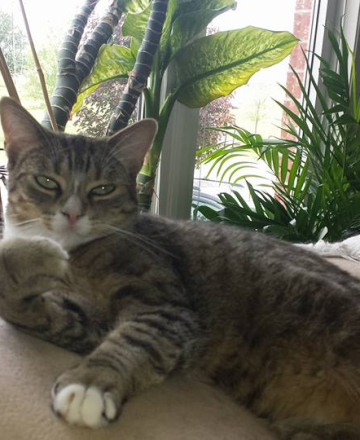 Gina – kind of clueless, we didn't know what to do with her….she distracts you until you forget why you needed her. Very good at her job.